Services to help you to achieve your goals
Huff Construction offers a variety of services to meet your construction needs. We believe that every project should be treated as if we were building it for ourselves.
While we are at the forefront of and specialize in design-build, we are very familiar with all sorts of construction services. Check out our services below to help you meet your goals.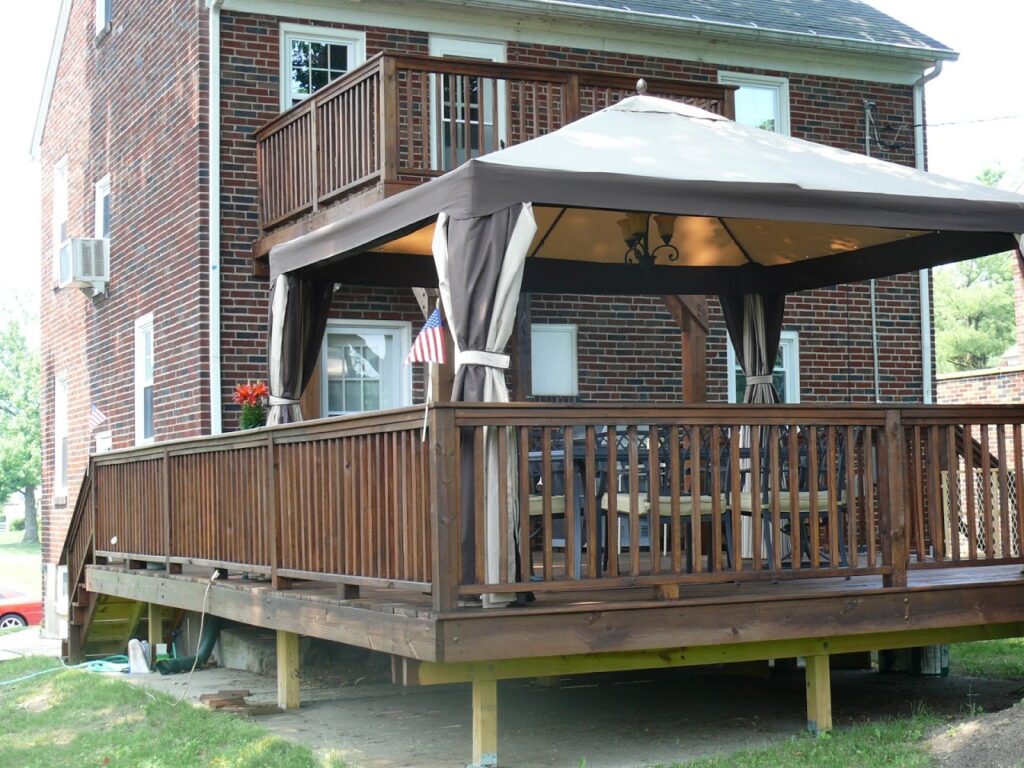 Fences
Our combined experience and construction familiarity provides added benefit throughout the proposal, preconstruction, design development, and construction stages of projects.
Decks
We will help you design a deck that will give you a great sense of pride and comfort as well as added value to your home.
Pre-construction
We actively manage the budget development process, provide timely input and method alternatives, and monitor the availability of materials and compatibility of costs.
Remodeling
Another key method to enhancing your property is by remodeling an existing space. We rework spaces, add lighting and improve overall flow with new design and construction alternatives.